COMPANY PROFILE
Nanjing Aurora Laser Technology Co., Ltd.
---
Nanjing Aurora laser technology co., LTD. (hereinafter referred to as Aurora laser) is a high-tech enterprise which has a innovative and professional technical team in the fiber laser field, our members who formerly worked for famous laser enterprises both at home and abroad have decades of work experience and a wealth of experience of on-site troubleshooting with reasonable price and short maintenance cycle. In addition, Aurora laser has set up a research center, which makes us a supplier who integrates the development R&D, production and service of materials, device integration and laser source related products such as optical fiber.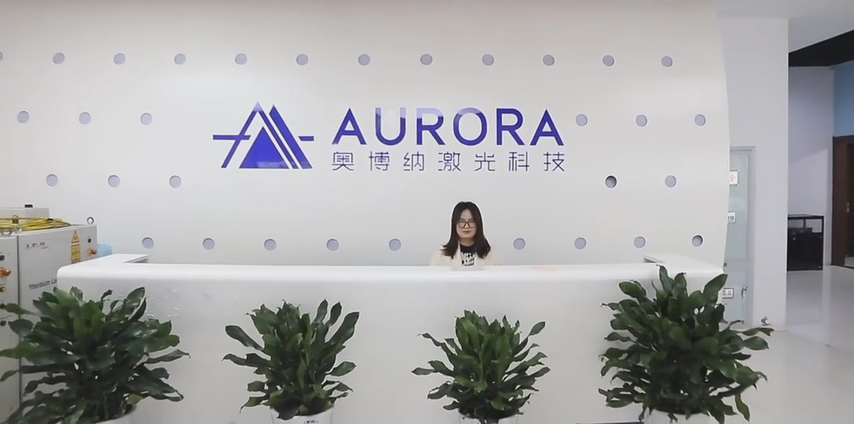 The company's main business includes sales of fiber laser equipment, sales of fiber optic supporting technology products (handheld welding machines, 3D cutting machines, etc.), research and development of fiber laser equipment problems and application solutions, and customizing high-quality products for customers. In addition, Aurora Laser sells imported consumables for each brand of equipment, and has established long-term and stable cooperative relations with some retailers and agents. Our products are hot in the consumer market. We have accumulated rich customer resources. In addition, relying on powerful Principles, efficient service, high-quality products, various operating characteristics and small profits but quick turnover, we have won the trust of customers and received high recognition from customers.
With decades of experience, we have accumulated yesterday and tomorrow's development. The symbol of professionalism and efficiency of Aurora Laser, good quality and good reputation are the strength of the Aurora Laser team to keep making progress. We always believe that quality is the guarantee, customers The demand is our demand, customer satisfaction is our satisfaction, understanding customers, understanding customers is our service concept, the company is constantly developing on the road, we continue to optimize service management, pay attention to corporate culture construction, and improve the professional quality of employees .
Auberna Laser has always insisted on establishing a learning group and has been working hard. By using today's advanced network technology, we receive customers' problems and solve problems faster and more accurately. The rich industry experience makes Aurora Laser universally praised. Huge customer base!

Corporate purposes
---
Create value for customers, create benefits for enterprises, create future for employees, and create prosperity for society.

Business philosophy
---
Start with user needs and end with user satisfaction; focus on customers and meet customer expectations.

Quality Policy
---
Perfect service, continuous customer satisfaction, full participation, process control, and continuous improvement.

Service philosophy
---
To adapt to market demand and create customer satisfaction, we make full use of resources from all parties and put forward the "three hearts strategy".
CHOOSE US
Why choose us
★Service - considerate
We not only provide pre-sales and after-sales services for customers, but also provide conceptual services for customers, thus forming a strategic partnership with customers;
★Manufacturing - with heart
Quality is the foundation of products, we do not allow any defective products to leave the factory, and the awareness of good products has penetrated into the hearts of every employee;
★Price - Desirable
We advocate value, and the cost performance of products is an important embodiment of value. We provide customers with products that suit their needs and have good value.