PRODUCTS ARE
PRODUCTS
Specializing in laser equipment maintenance, power upgrading and transformation, laser technology research and development, 3D laser cutting and welding machines, and sales of other laser cutting machines and spare parts
OUR HISTORY
Nanjing Aurora Laser Technology Co., Ltd.
Nanjing Aurora Laser Technology Co., Ltd. is a technology-oriented enterprise specializing in laser equipment maintenance, power upgrade and retrofit, laser technology research and development, and sales of 3D laser cutting and welding machine, other laser cutting machine and spare parts. The company has good quality products, professional technical and sales team. The team members have nearly 10 years of industry experience and have rich experience in customer on-site fault resolution.
★ Design and manufacture according to your requirements and needs to help you get the right equipment
★ Provide customers with excellent equipment with excellent product quality and perfect after-sales service
★ Enable our products to help customers improve efficiency, reduce costs, and enhance competitiveness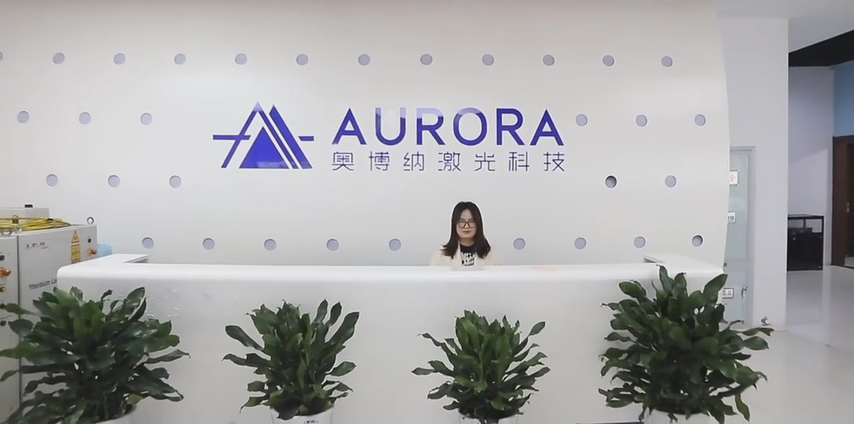 Can be designed and manufactured according to customer needs
The company will always pay attention to the interests of customers, knowing that our success depends on your success and development, and this concept runs through every link of the company from design to after-sales service, so that our products can help customers improve efficiency and reduce costs. costs and enhance competitiveness. Our sales and design staff will listen carefully to your requirements and needs, design and manufacture according to your requirements and needs, and help you obtain suitable equipment.
Laser Equipment Parts
We supply high quality and reliability Laser spares at a competitive price. Forming one-stop shopping platform

Laser Cutting Machine
Our custom laser cutting service offers a cost-effective and on-demand solution for manufacturing needs

Official Authorized Dealer
Aurora Laser is the official authorized distributor of Precitec and Raytools. Supply all consumables and spares
Maintenance Service
We can offer you excellent after-sales service for both online support and field maintenance and repair
NEWS CENTER
AURORA news takes you to learn more
Create value for customers, create benefits for enterprises, create future for employees, and create prosperity for society.